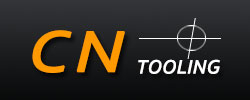 » What we do?
• Dies and moulds manufa...
• Design and project mana...
• Rapid Prototype
• Contract Manufacturing
» Capacity
» Quality Control
Product and Service > Contract Manufacturing
You can choose to use contract manufacturing to save money, time and improve quality of a product.You can rely on the expertise and reliability of our factory, and free resources for other activities within your company.
We can produce your product, part or assembly with the highest quality at a competitive price and deliver to you or direct to your customer anywhere in the world.